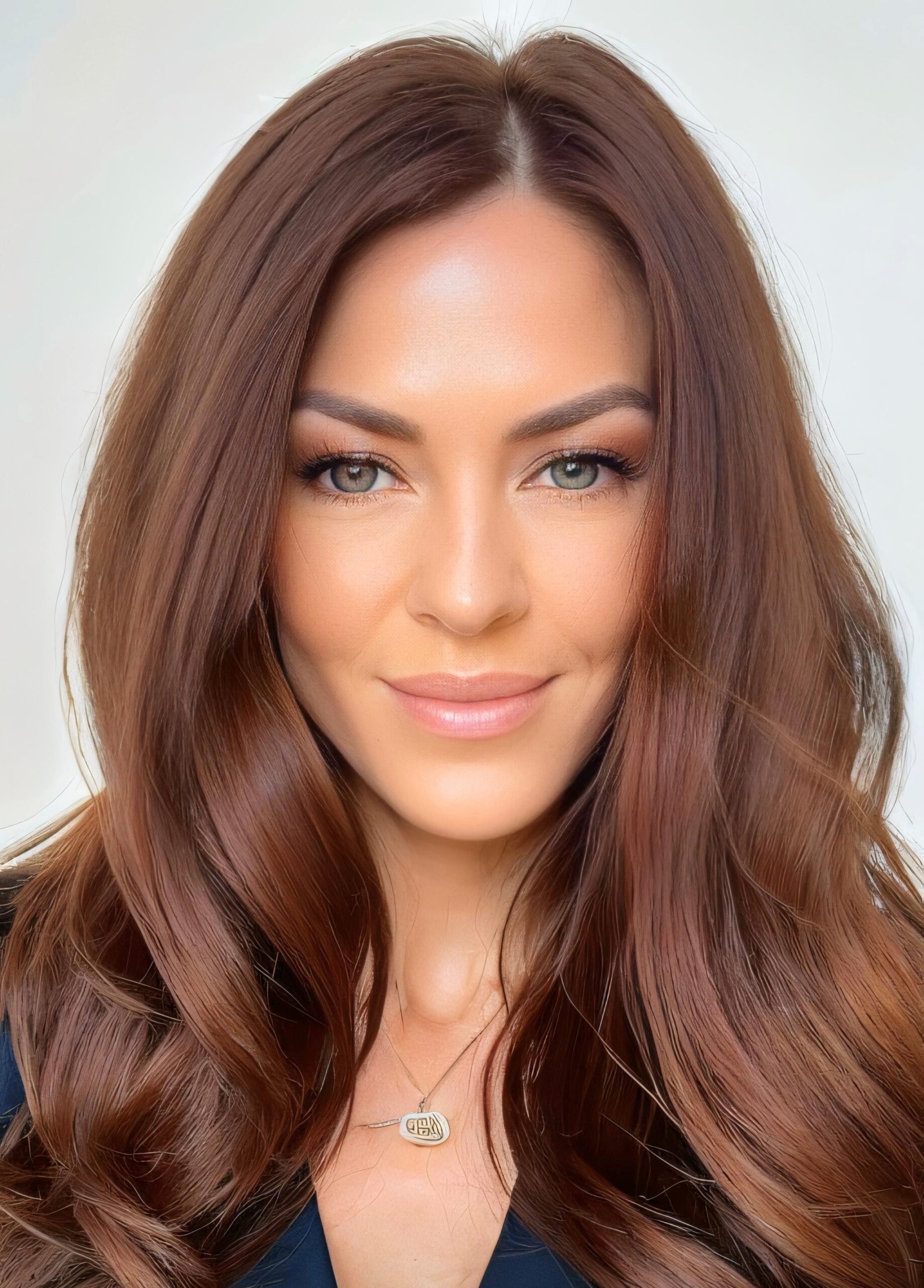 Vice President of Business Development and Marketing
Shauna DiCesare, Vice President of Business Development and Marketing is responsible for overseeing sales and marketing efforts related to company growth and strategic partnerships for Flight Research International.
Shauna held a previous leadership role at Flight Research Inc. prior to the acquisition of FRI by NTPS. Prior to her current position, she served as the Business Development and Marketing Manager for Flight Research Inc. where she supported business development for the company globally which included aircraft acquisitions, new course launches, and strategic partnership alliances.
Shauna has spent a decade within the workforce industry working with pilots, business and industry officials, from across the country, all with the mission of aviation safety and innovation. Coming from a long line of pilots and entrepreneurs and with a business centered mindset, Shauna is passionate about pilot safety and their ability to fly with confidence.
Shauna earned a Bachelor of Arts in Communication Arts and Sciences with a minor in rhetoric from Pennsylvania State University.
Review our pilot course schedule, request a quote for a custom course or find out more about Flight Research International's services.