Flight Research independently owns and operates one of the largest experimental and flight test aircraft fleets in the world.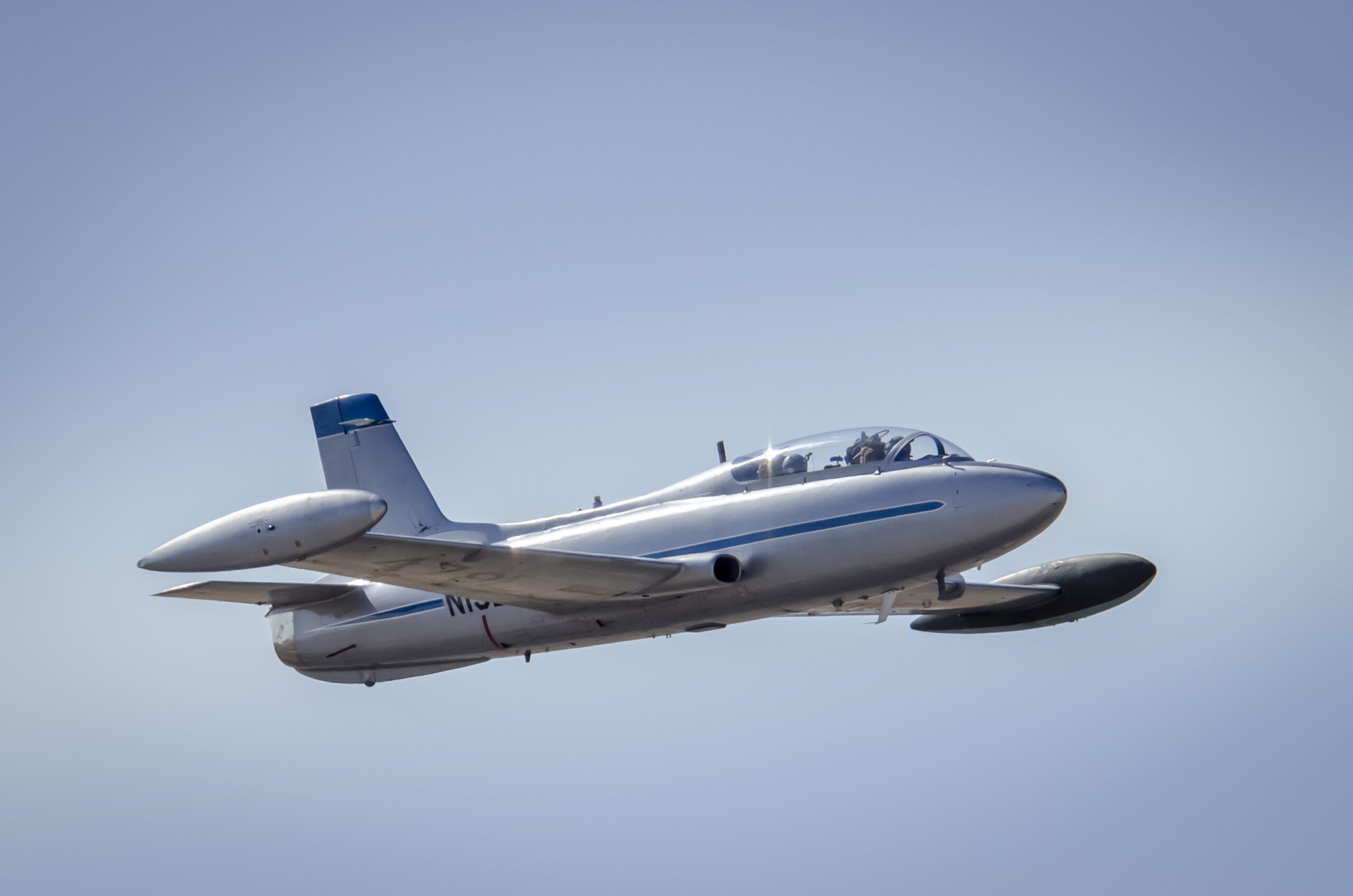 Aermacchi
MB-326 Impala
Our fleet of Aermacchi MB-326 Impalas diligently serve our customers in a vast number of roles. The aircraft is a highly versatile single-engine jet trainer.  They are utilized for jet spin, flutter testing, weapons testing, and variety of performance and flying quality test training. The Aermacchi MB-326 Impala is also our primary jet aerobatic aircraft for jet URRT.
Aero Vodochody
L-39C Albatross
The Aero Vodochody L-39C Albatros is the modern jet training aircraft for eastern bloc nations. Thousands have been built and are serving diligently around the world. Our aircraft are utilized for a number of performance and flying qualities, flight test technique demonstrations, and formation and advanced skills training.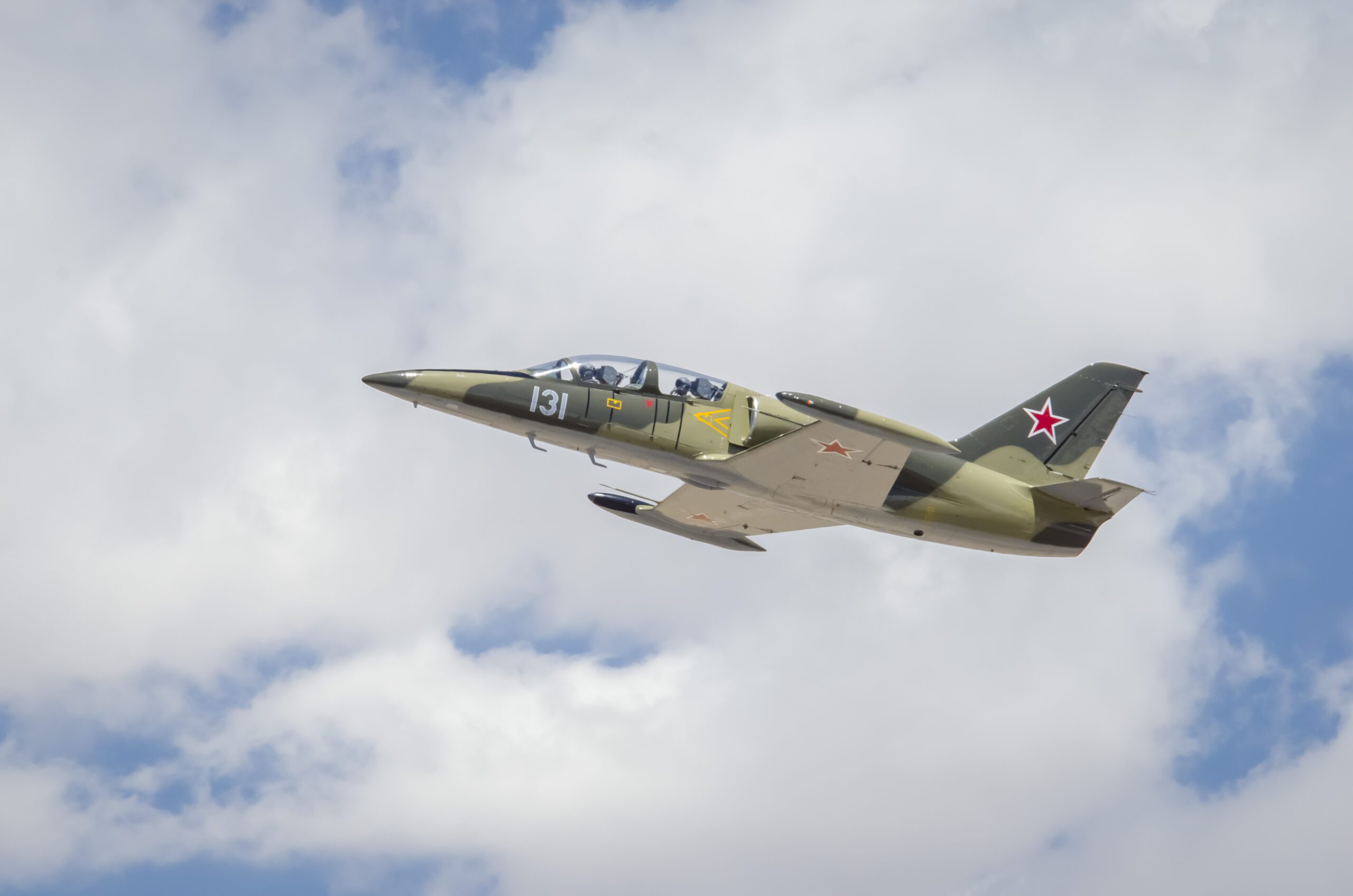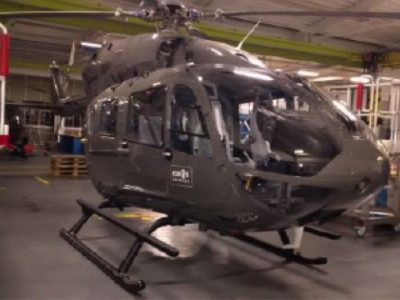 Airbus EC-145
As the most modern helicopter in our fleet, the Airbus EC-145 represents the latest in rotorcraft technology and is used for advanced flight controls, flight test training, as well as advanced systems training.
Beechcraft
BE-76 Duchess
The Beechcraft Duchess is a classic twin-engine training aircraft that is utilized to teach basic engine out flight testing techniques.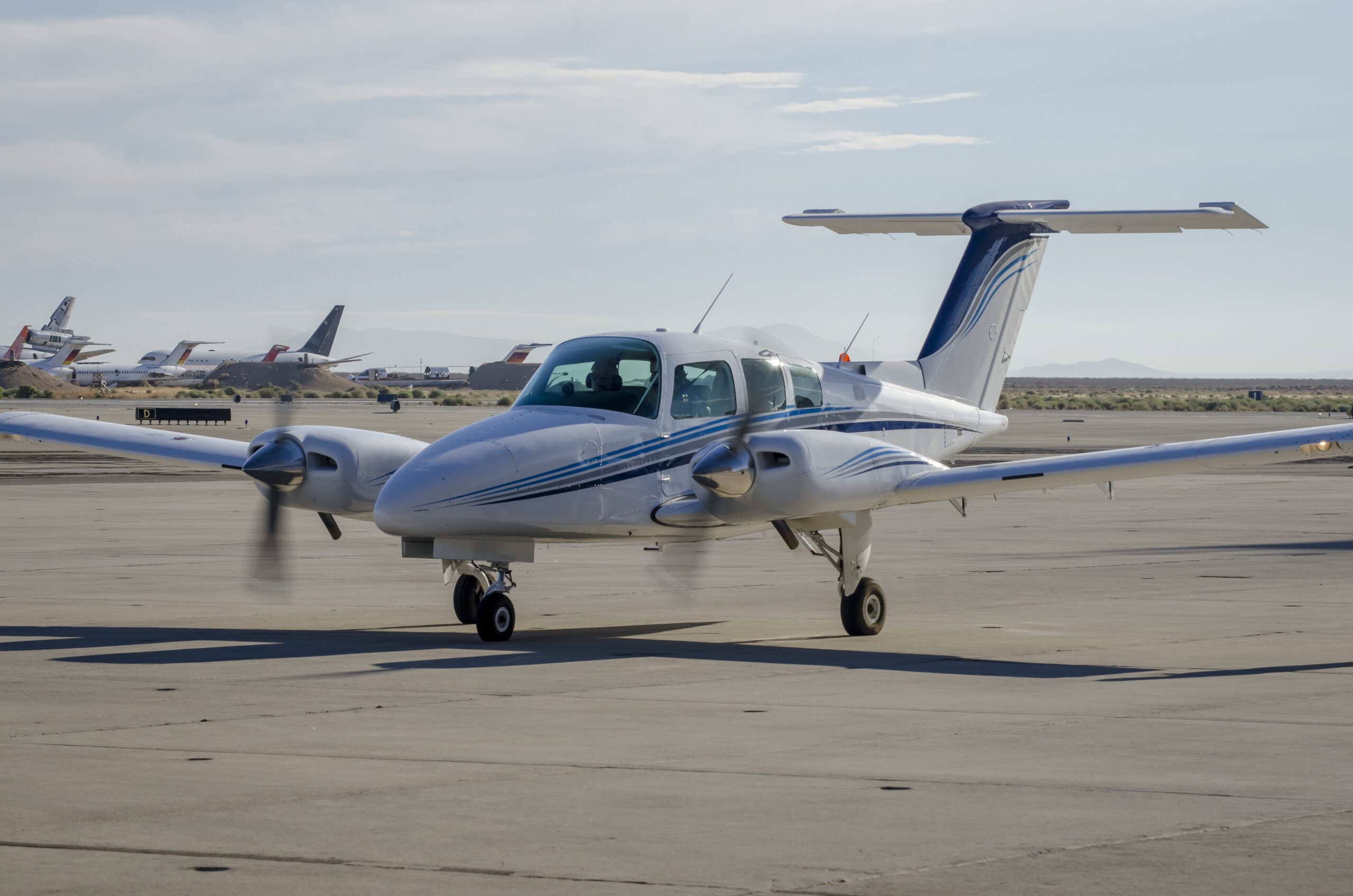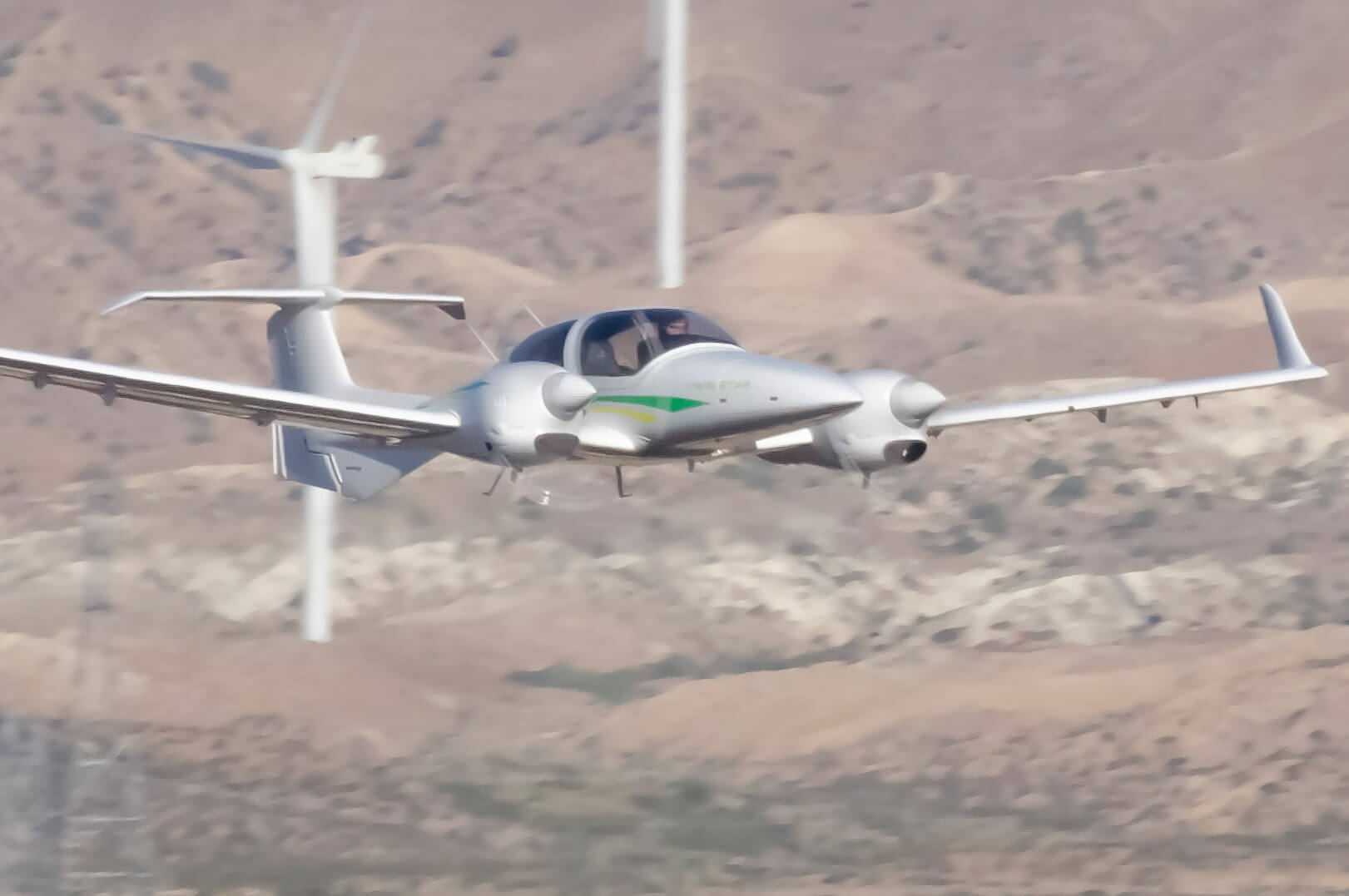 Beechcraft King Air
The Beechcraft King Air C-90 and 200 are known around the world as reliable twin-engine turboprop transport aircraft. We use these aircraft for several flight test syllabus events and for the turboprop URRT course.
Bell 212
The Huey is synonymous with the word helicopter. This medium transport helicopter is used for a variety of tasks including tethered hover, trailing bomb flight testing and instruction.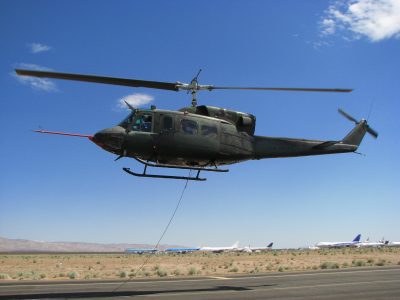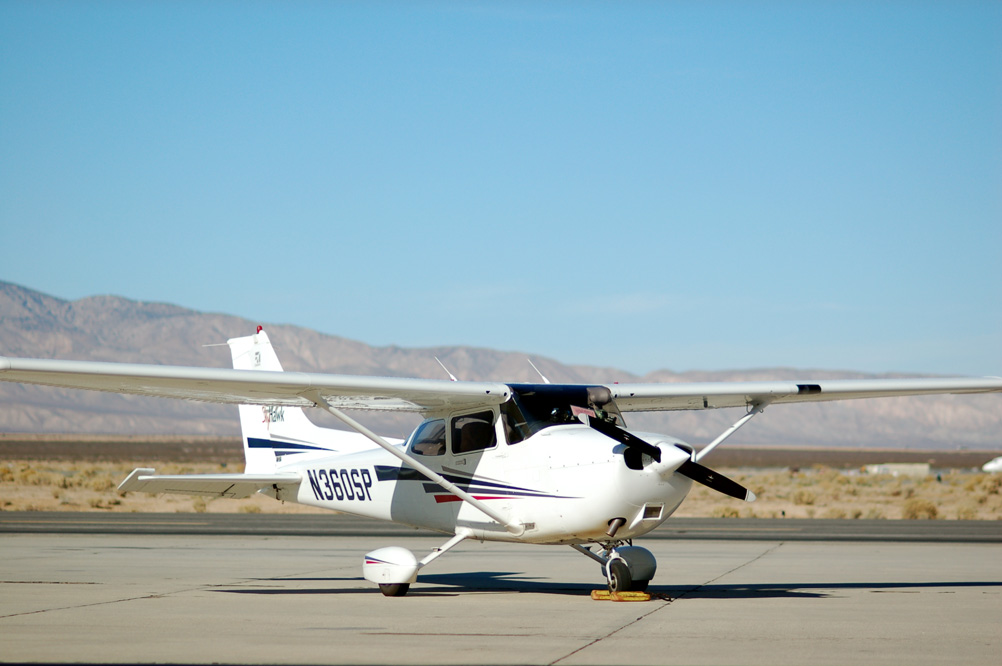 Cessna C-172 Skyhawk
The Cessna C-172 Skyhawk provides a basic platform for initial flight test training, basic introduction to flight for engineers and certain systems topics.
Cessna C-182 Skylane
The Cessna C-182 Skylane provides a basic platform for initial flight test training, certain systems topics, and advanced modern avionics.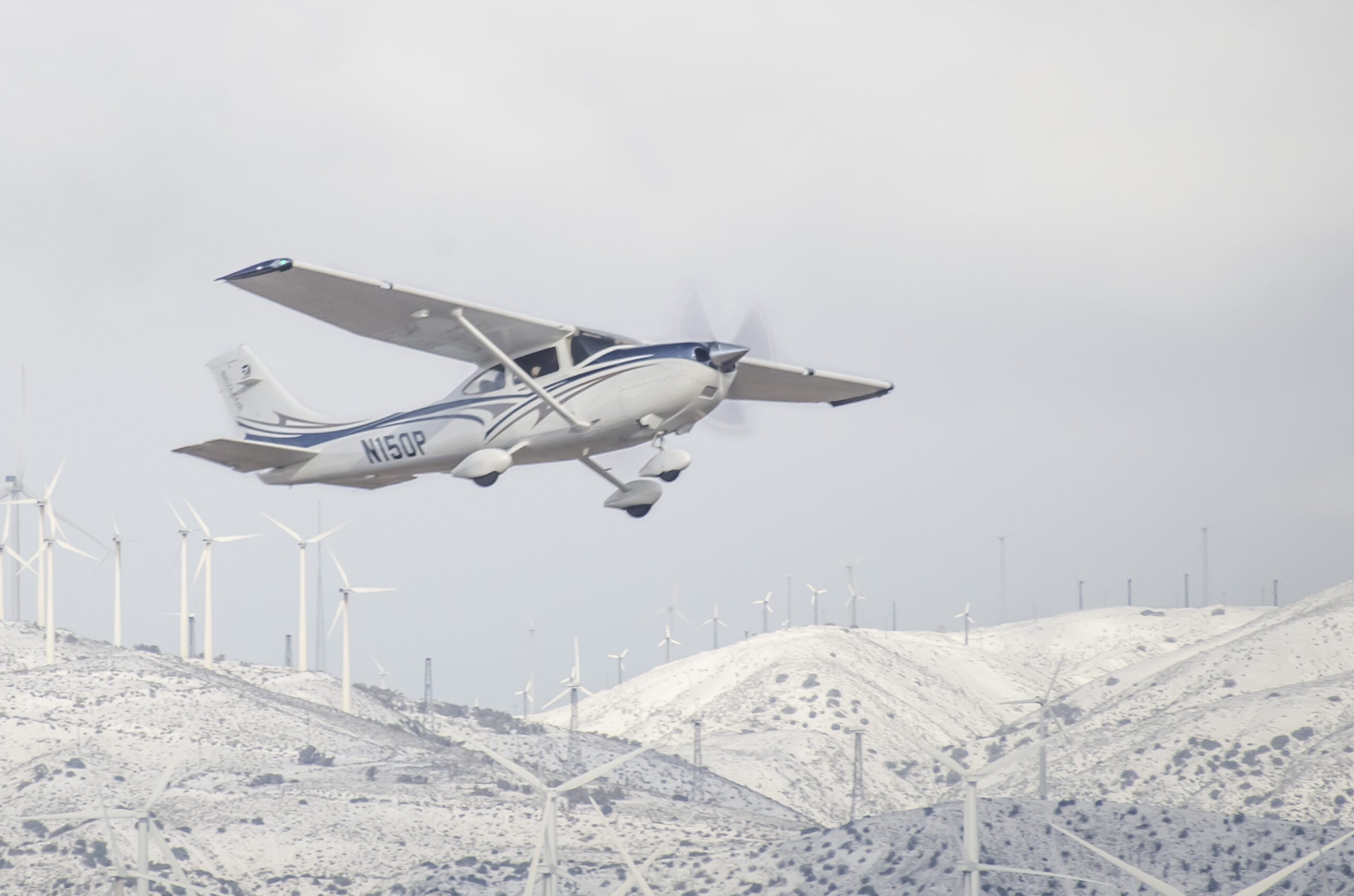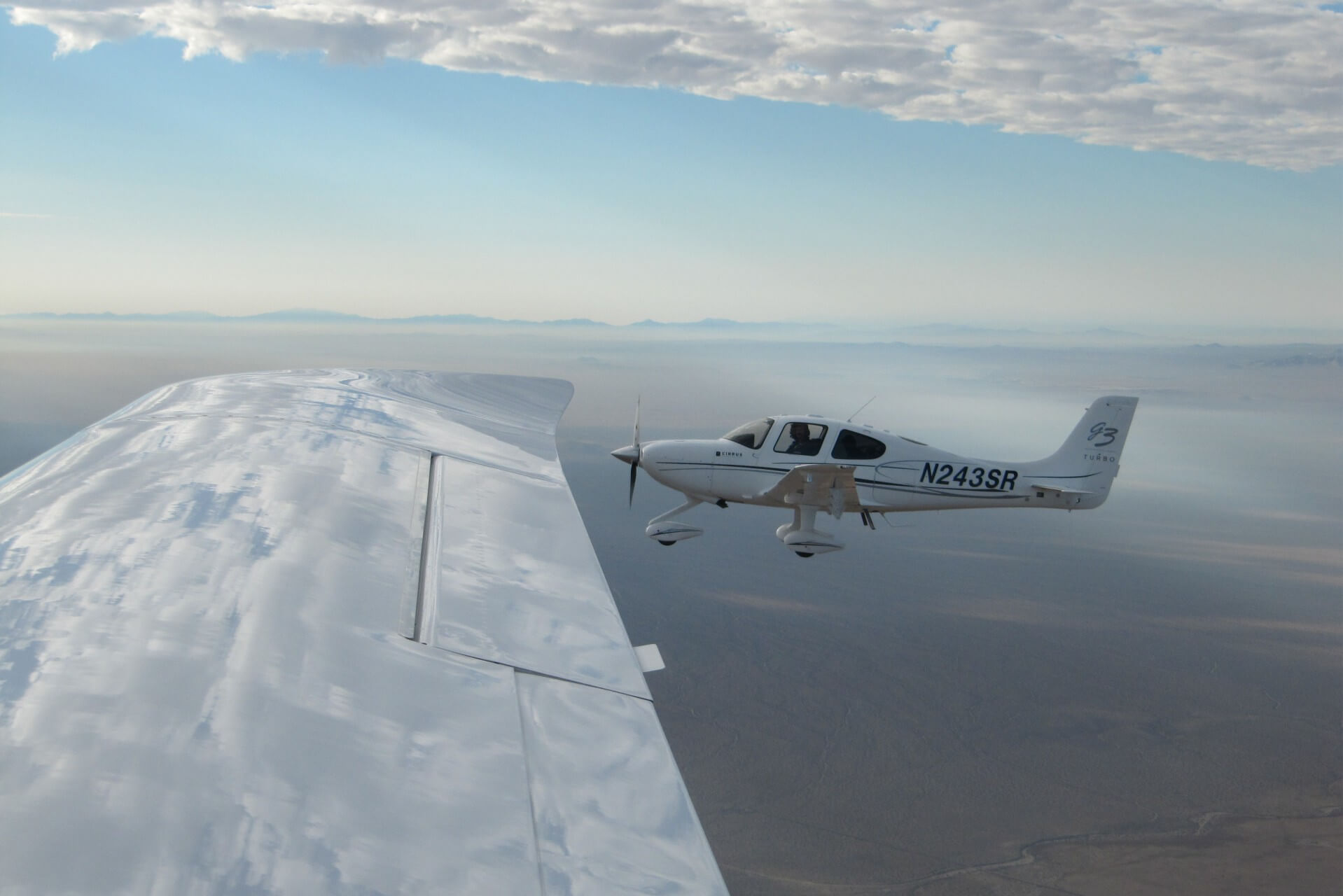 Cirrus SR-22
The Cirrus Design SR-22 is the pinnacle of modern single-engine technology. The performance and systems of these aircraft are second to none and provide a unique platform for modern flight test education. We have also developed the capability for placing ice shapes on the wings of these aircraft for flight test demonstration as well as for icing URRT training.
DeHavilland DHC-1 Chipmunk
The DeHavilland DHC-1 Chipmunk has been used in aviation training for decades. Students learn the basics of tailwheel operations and spins inside this aircraft. The Chippie also has a unique brake system that provides a unique challenge for aviators trained on more modern aircraft.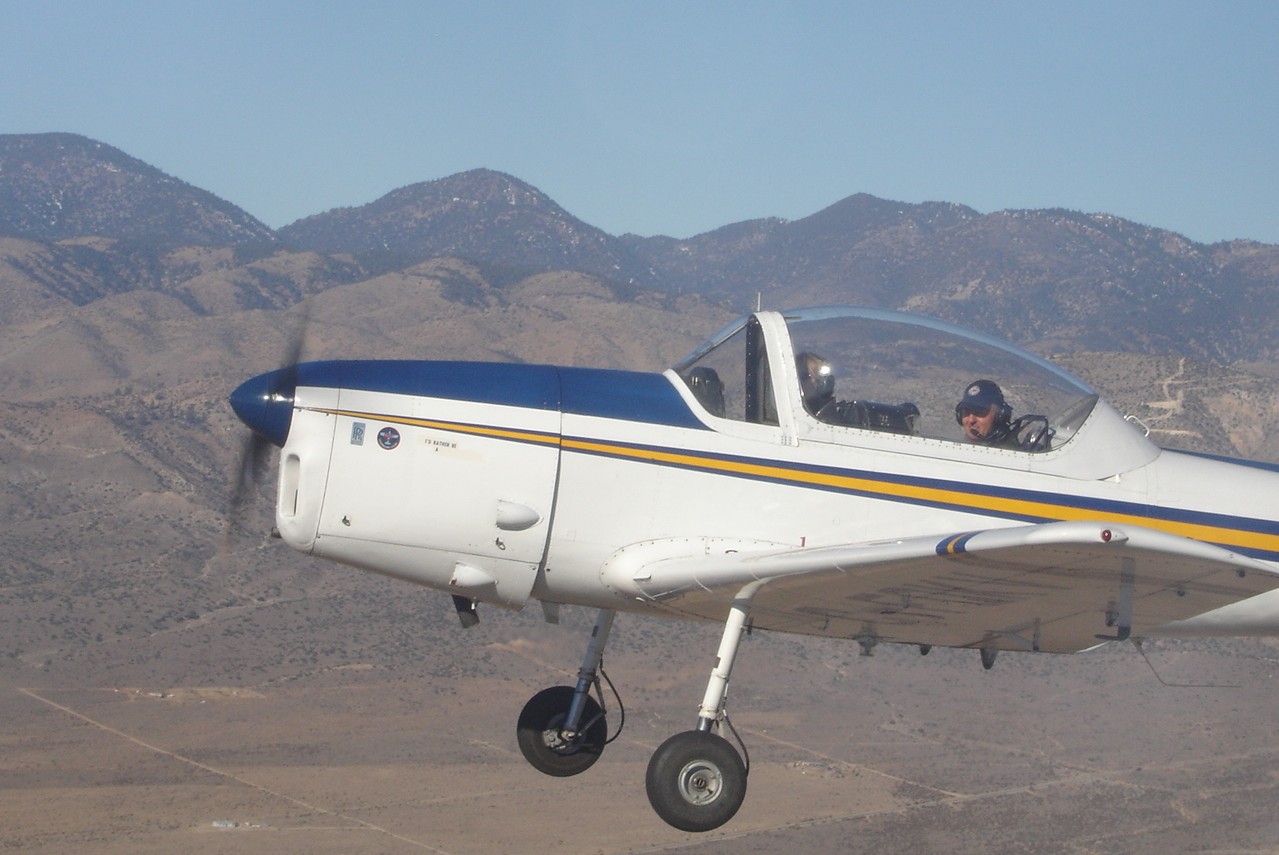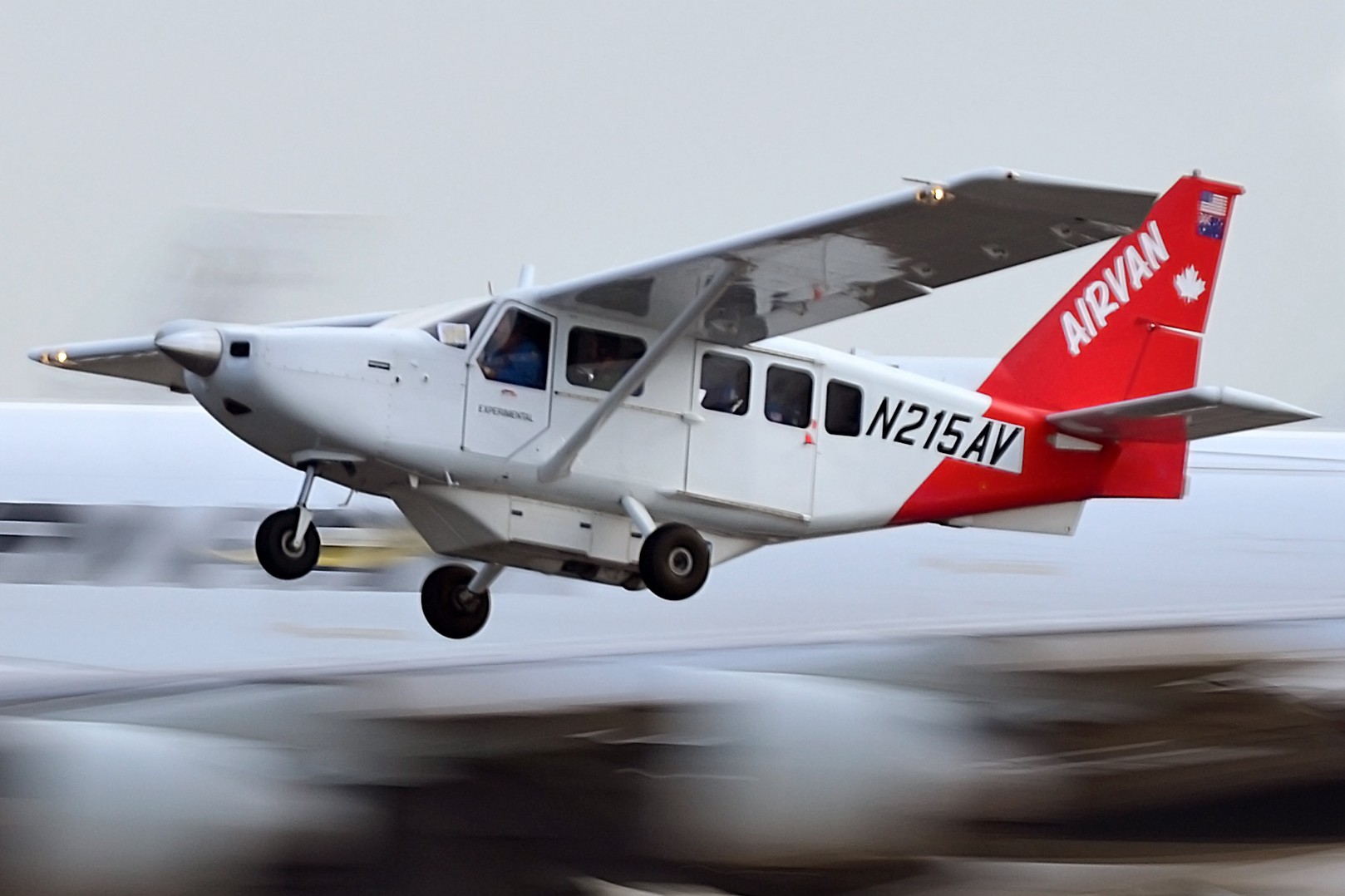 Gippsland Mahindra GA-8 AIRVAN
The Mahindra GA-8 Airvan is a true workhorse. We have them set up specifically for systems and EO/IR training and testing.
Messerschmitt-Bölkow-Blohm Bo 105
The B0-105 is a twin-engine light turbine helicopter of military pedigree. We utilize this aircraft for specialized air-data flight testing, NVG training, flight test training, helicopter upset recognition and recovery training.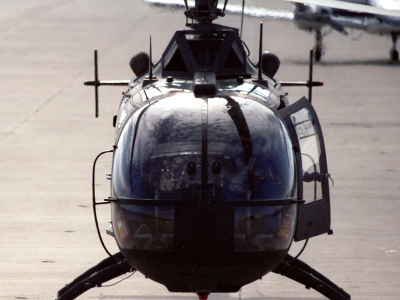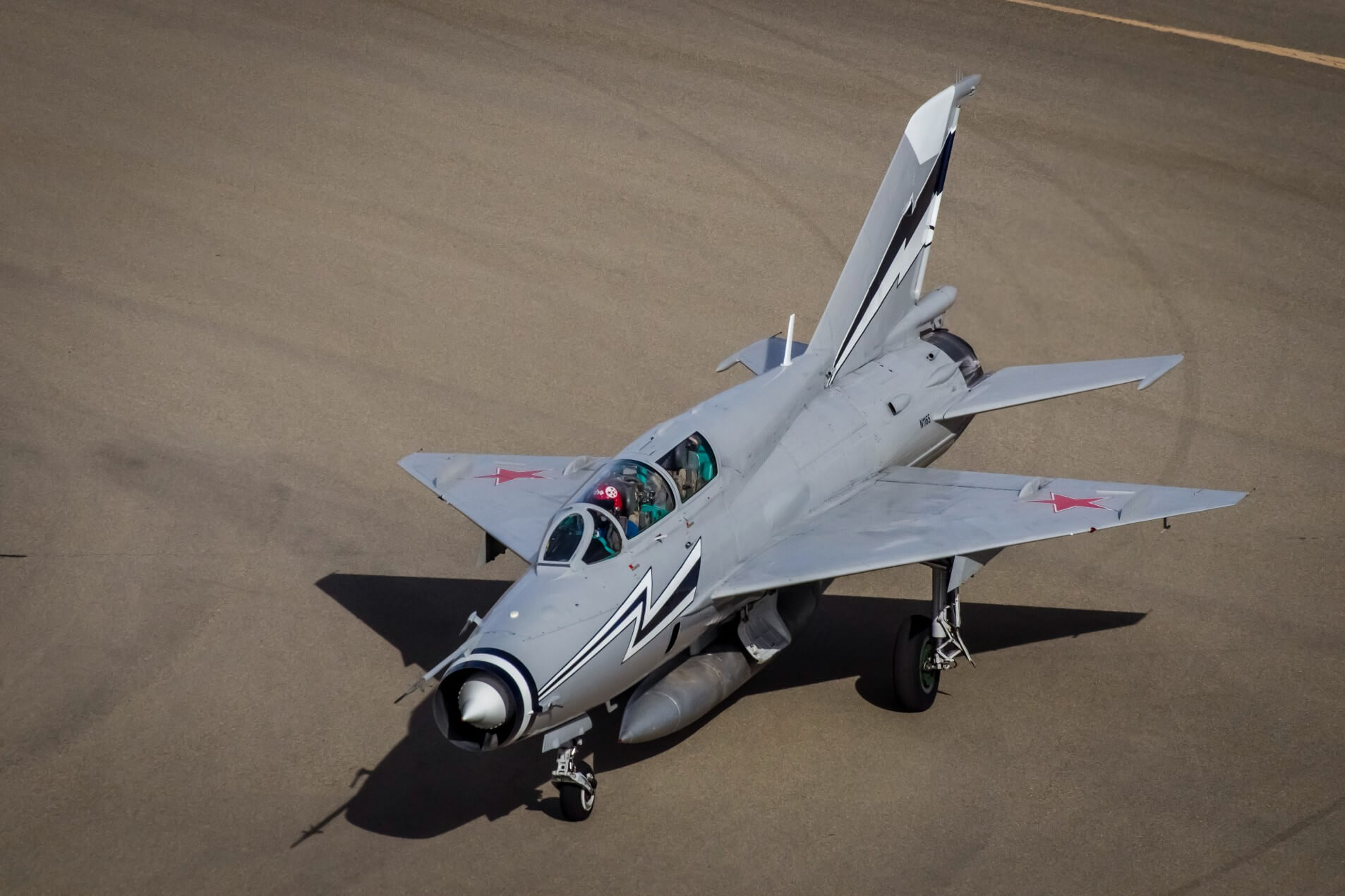 Mikoyan-Gurevich MiG-21
The Mikoyan-Gurevich MiG-21 is more commonly produced than any other modern jet fighter in history. This is a Mach 2 afterburning machine that is still used by several air forces today. We utilize this aircraft for a number of supersonic performance and flying qualities training events, as well as a project aircraft for our flight test students.
North American Rockwell Sabreliner
The North American Rockwell Sabreliner is a venerable workhorse airplane with an exceptional military pedigree. Bob Hoover called it the best business jet he had ever flown. Our Sabreliners are fully instrumented for flight testing, including standard performance and flying quality parameters. The aircraft function as our primary URRT jet transport.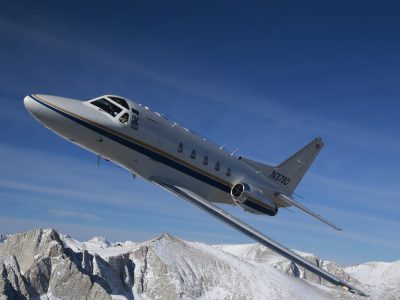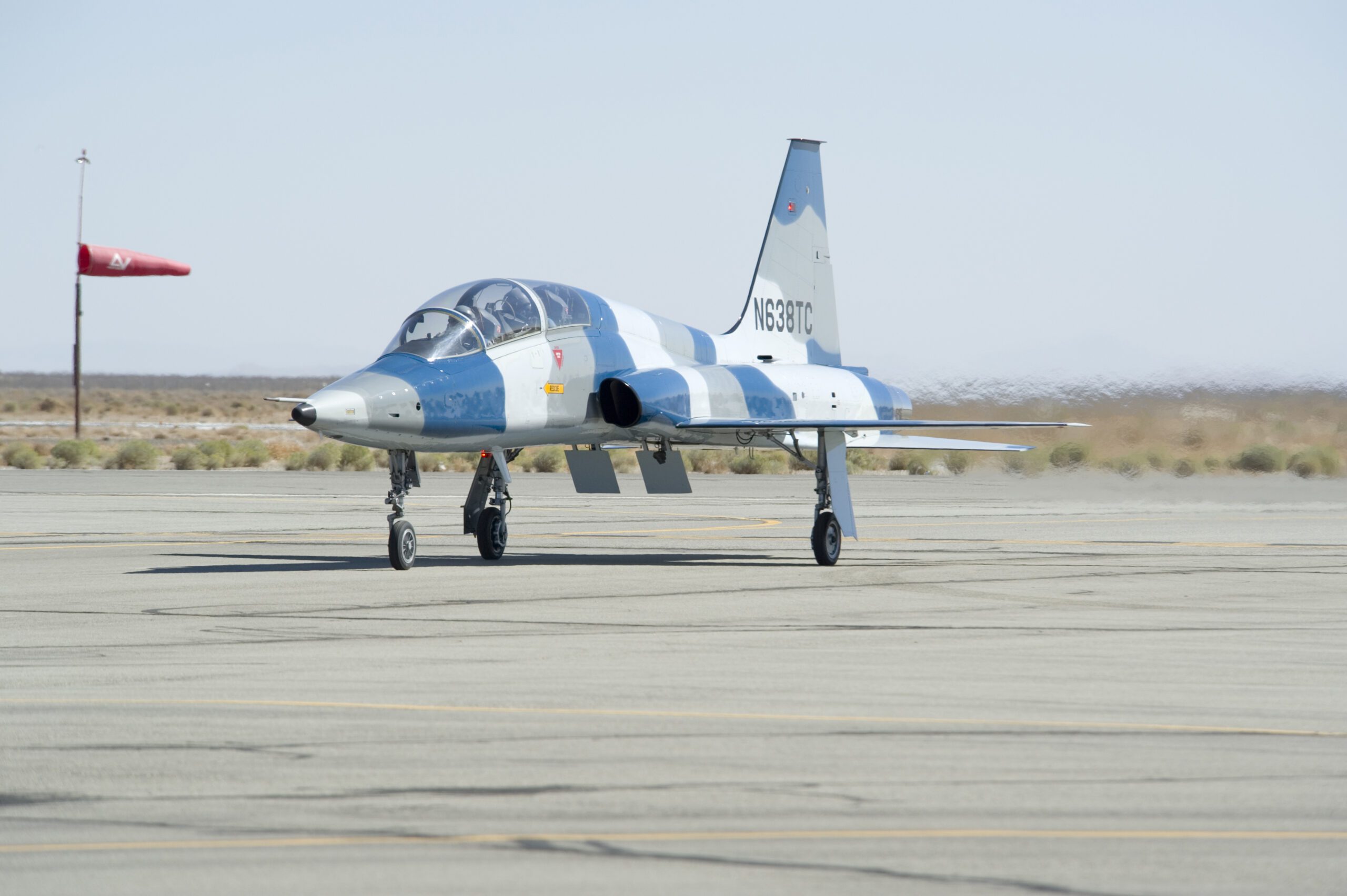 Northrop T-38A Talon
The Northrop T-38A Talon has been the supersonic trainer of choice for the USAF and several other military and government organizations for many years. The aircraft exhibits several transonic and supersonic characteristics essential to flight test and flight test training. We use the T-38 to provide the world's only URRT to teach supersonic effects – HiPer URRT.
OH-58 / Bell 206 Kiowa
Few other airframes are as recognizable as the
OH-58 / Bell 206. We use this aircraft for a myriad of rolls including level acceleration, engine out (simulated), live fire, NVG, helicopter upset recognition and recovery training.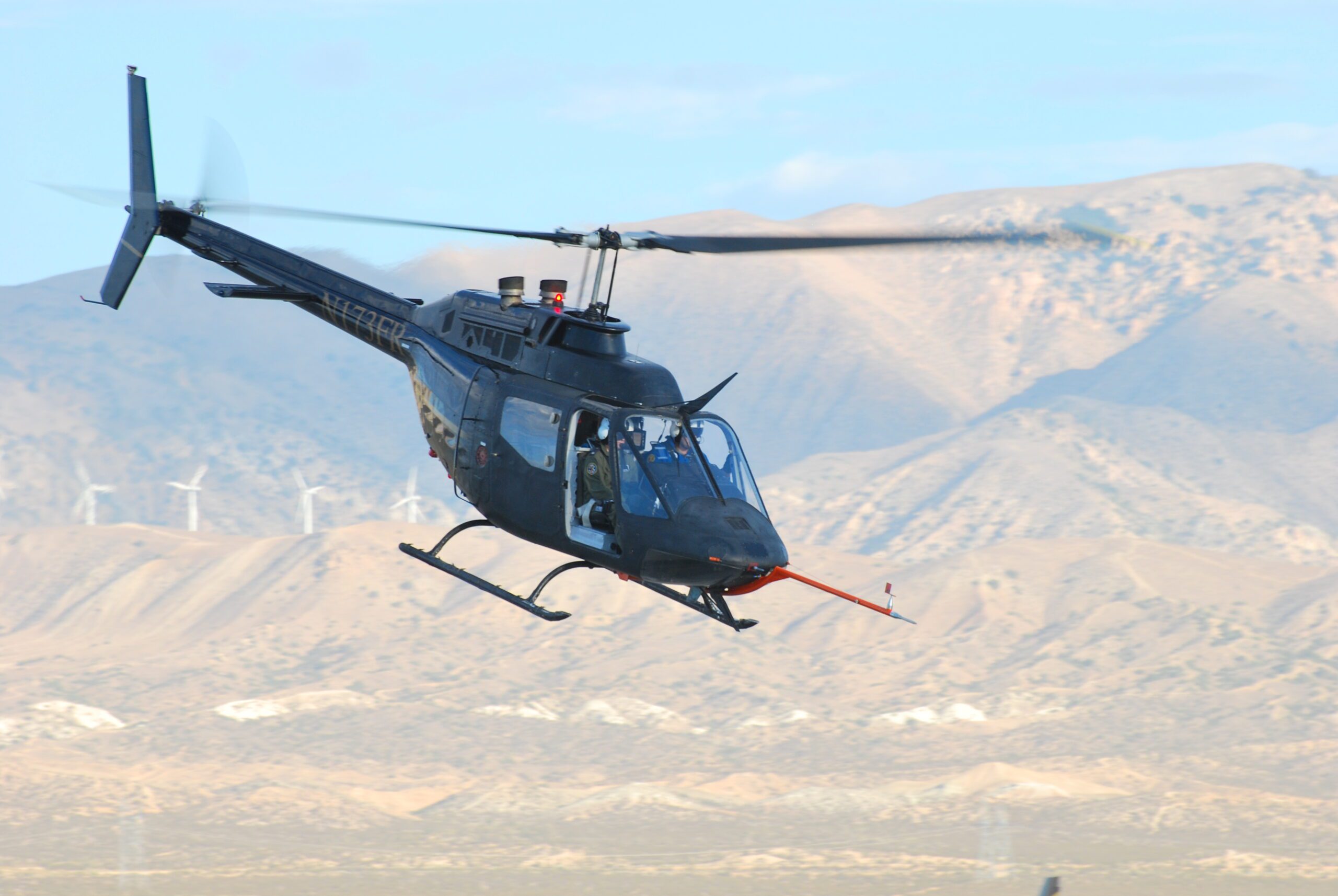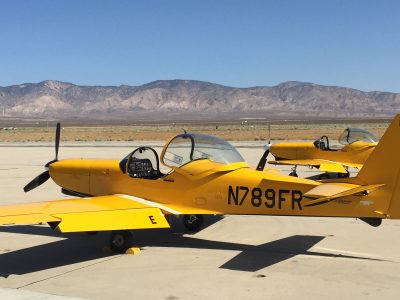 Slingsby T-67 Firefly
The Slingsby T-67 Firefly is a piston side-by-side aerobatic training aircraft powered by a lycoming IO-540 six-cylinder engine. The aircraft handles much lighter GA aircraft but is fully aerobatic, making the Firefly the premier choice for light aircraft URRT.
Swearingen
SA-226 Merlin III
The Swearingen SA-226 Merlin III is medium twin-engine turbo prop aircraft that is utilized for specific P&FQ flight test training events. The aircraft is specially outfitted with engineering stations for flight test crews and is used specifically for lateral directional stability and maneuvering stability demonstrations amongst other topics.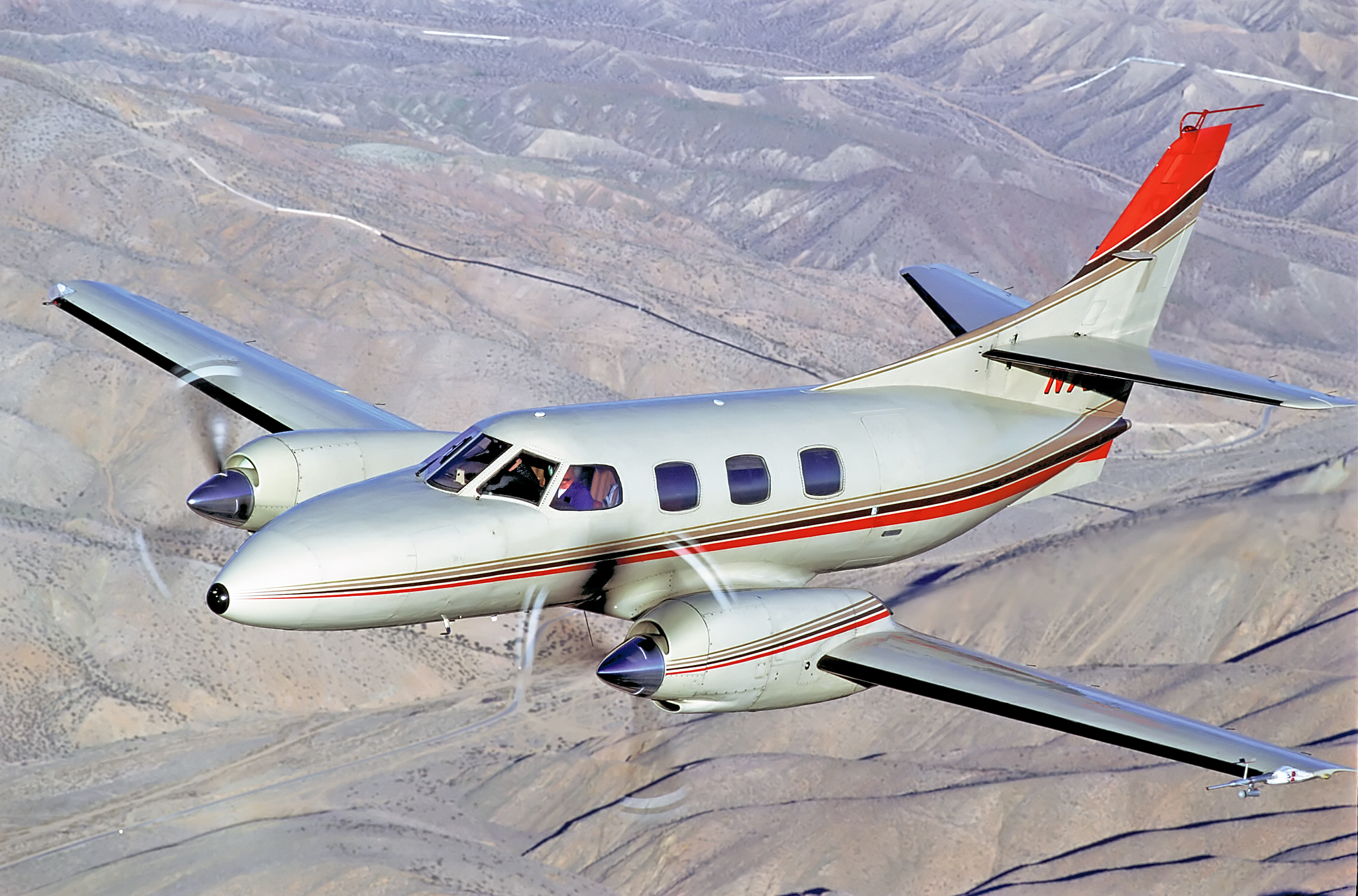 Review our pilot course schedule, request a quote for a custom course or find out more about Flight Research International's services.