Since its founding in 1981, Flight Research International has grown into a titan of the aviation industry with expert staff and a stunning 40-aircraft fleet. FRI sets itself apart with an outstanding Upset Prevention and Recovery Training (UPRT) experience that is recognized by test pilots, flight departments and leaders in aerospace. Not only a premier provider of flight training, we also provide flight testing, aircraft leasing, storage and maintenance at our 924,000 Sq. Ft. facility, the largest of its kind. Following the December 2022 acquisition by the National Test Pilot School, FRI continues to offer services that are unmatched in the industry while advancing the safety of aerospace.
Located in historic Mojave, California, an area with a rich aerospace history, FRI's Space Training Program makes it the only private entity providing space flight training in the United States.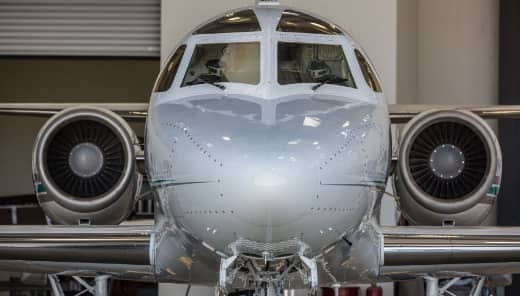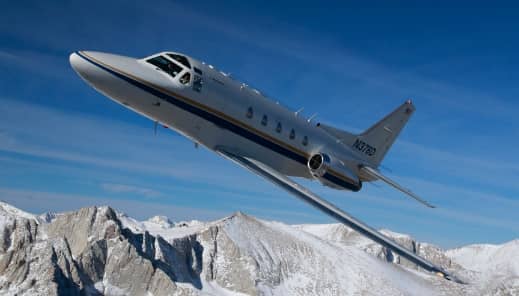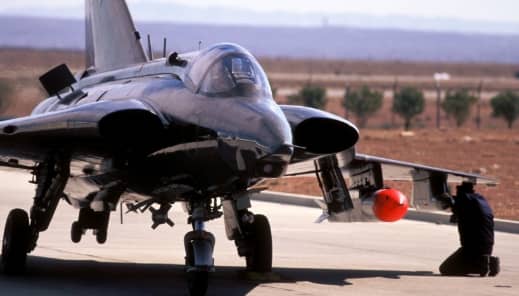 Government &
private contracts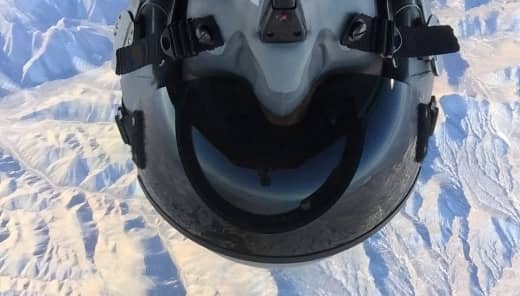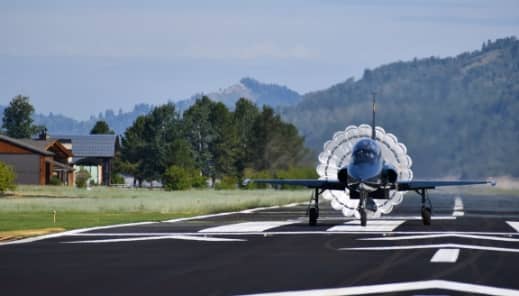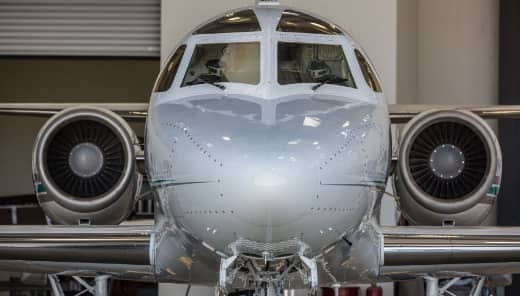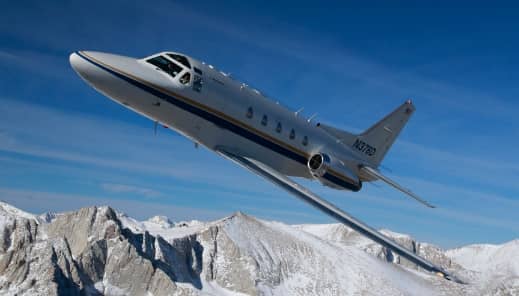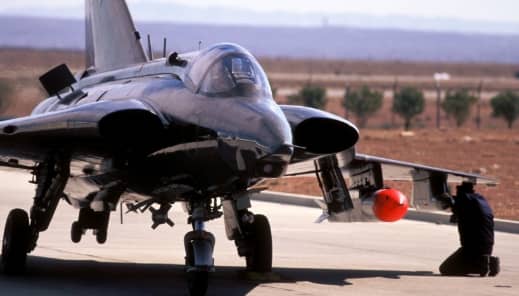 Government &
private contracts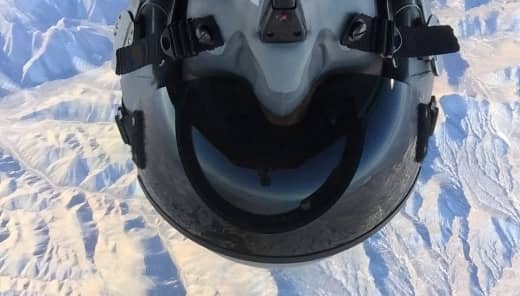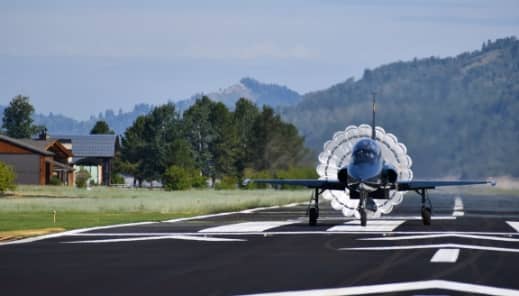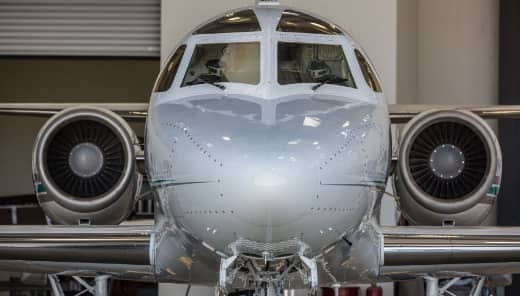 SPACE TRAINING PROGRAM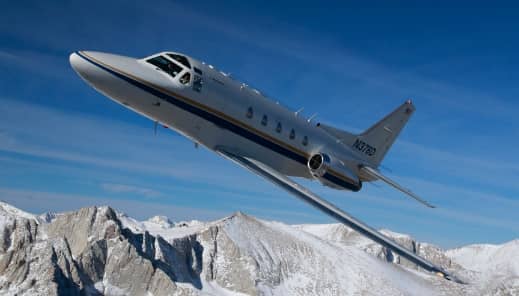 INTERNATIONAL TRAINING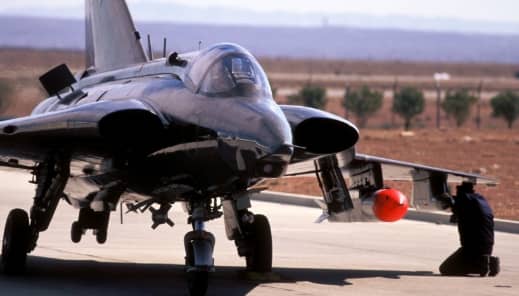 GOVERNMENT & PRIVATE CONTRACTS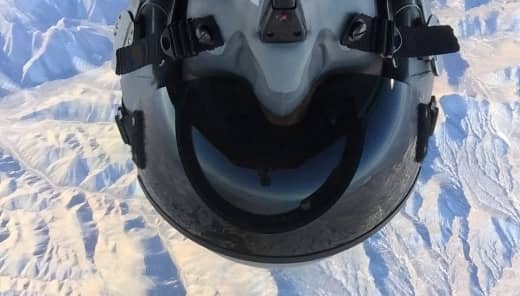 STAFF SUMMARY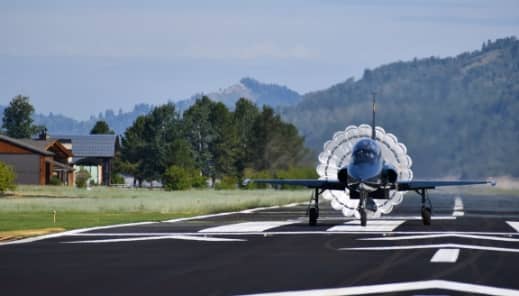 FLEET
PROUD TO BE PARTNERs WITH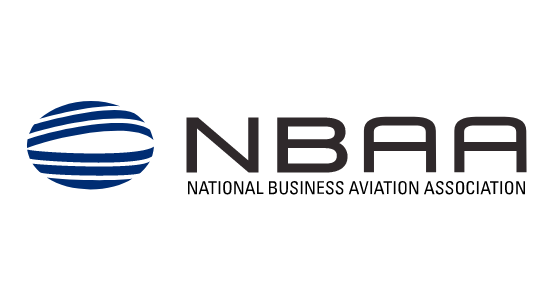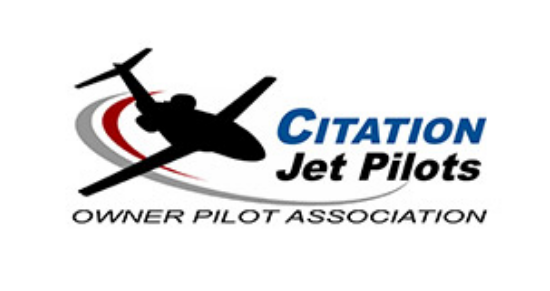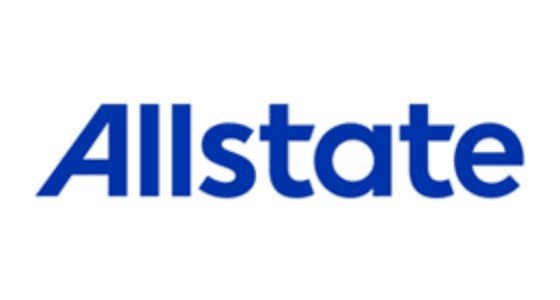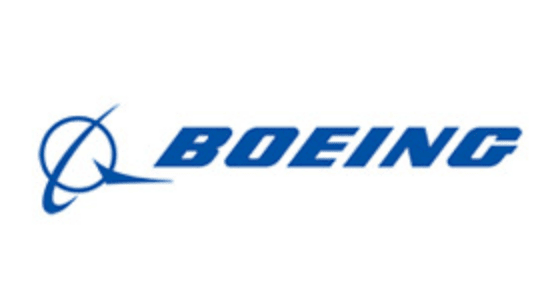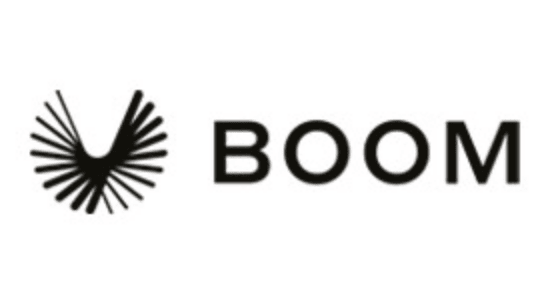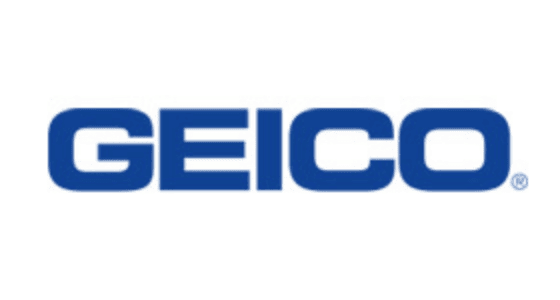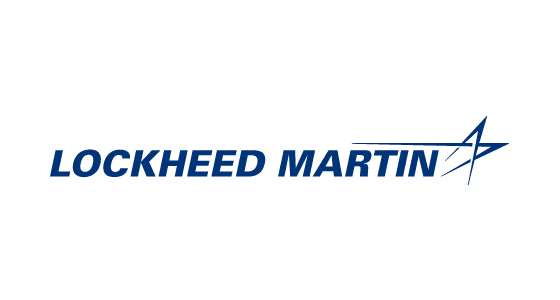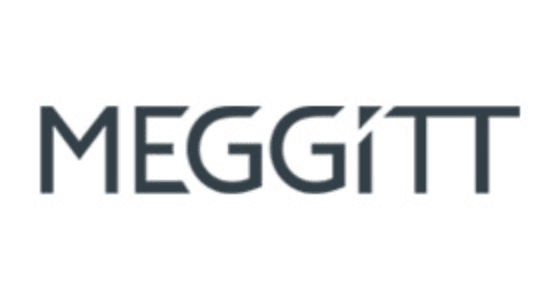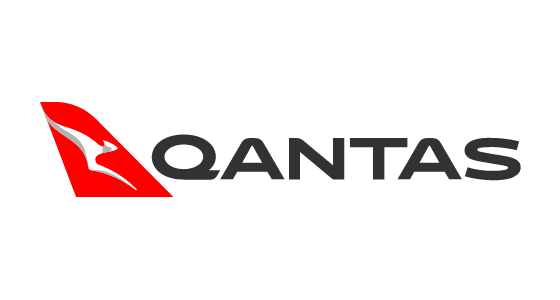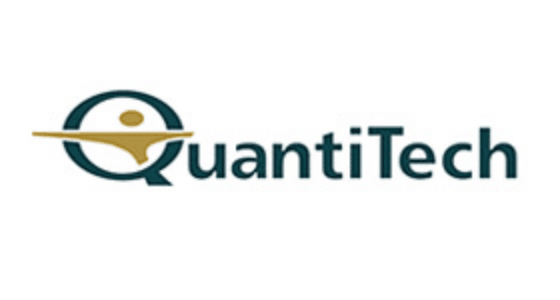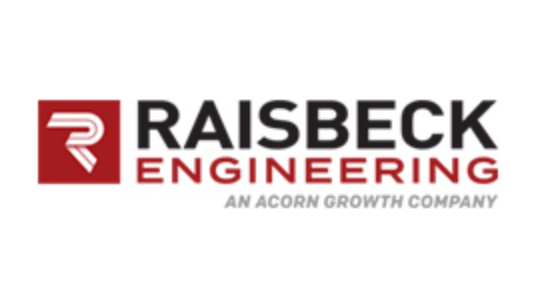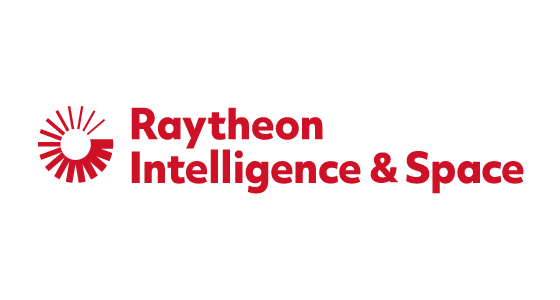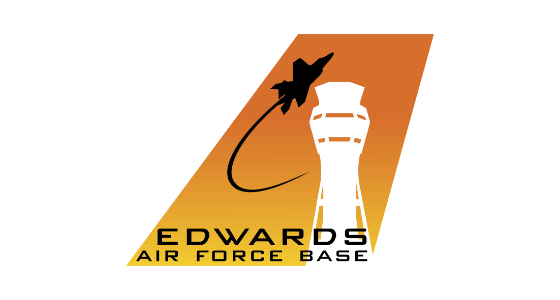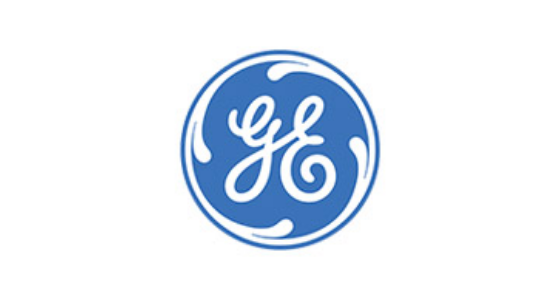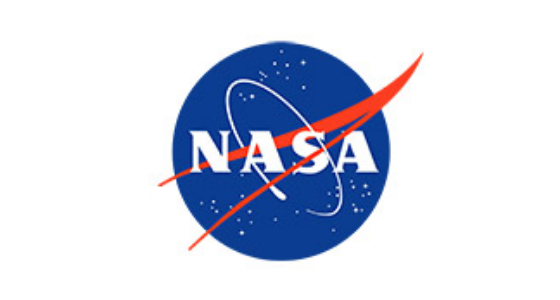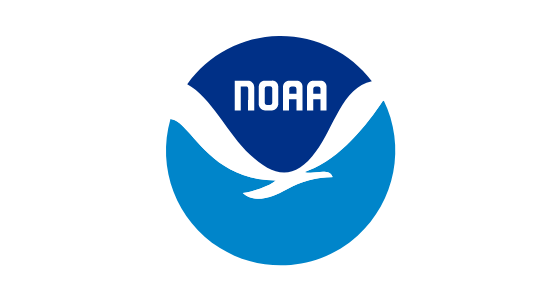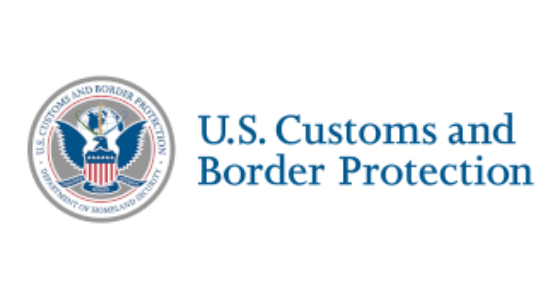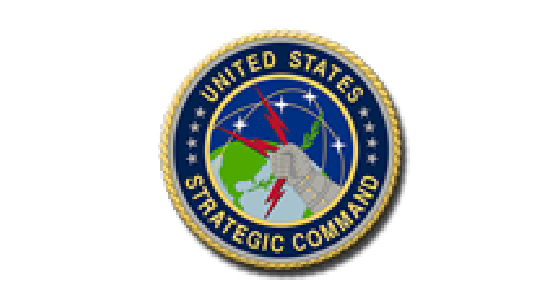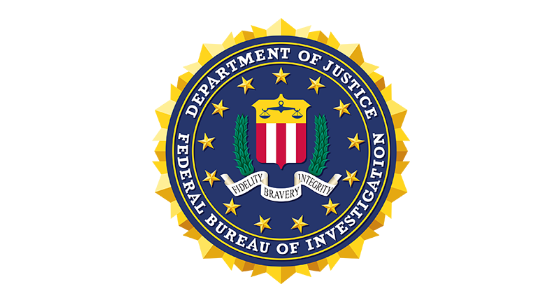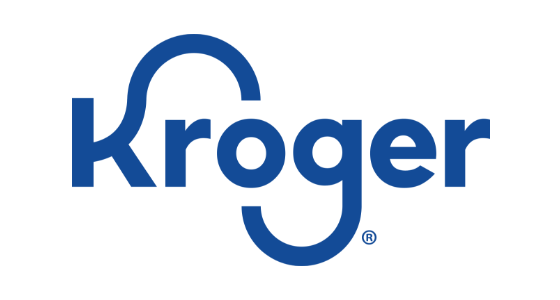 Flight Research Inc. is the premier provider of flight training, maintenance, storage and testing services in the United States. We cultivate an environment where all team members are constantly motivated to meet or exceed high expectations. It is our belief that employees are our most valuable asset and we must encourage such talented individuals to be brilliant at what they do.
Review our pilot course schedule, request a quote for a custom course or find out more about Flight Research International's services.