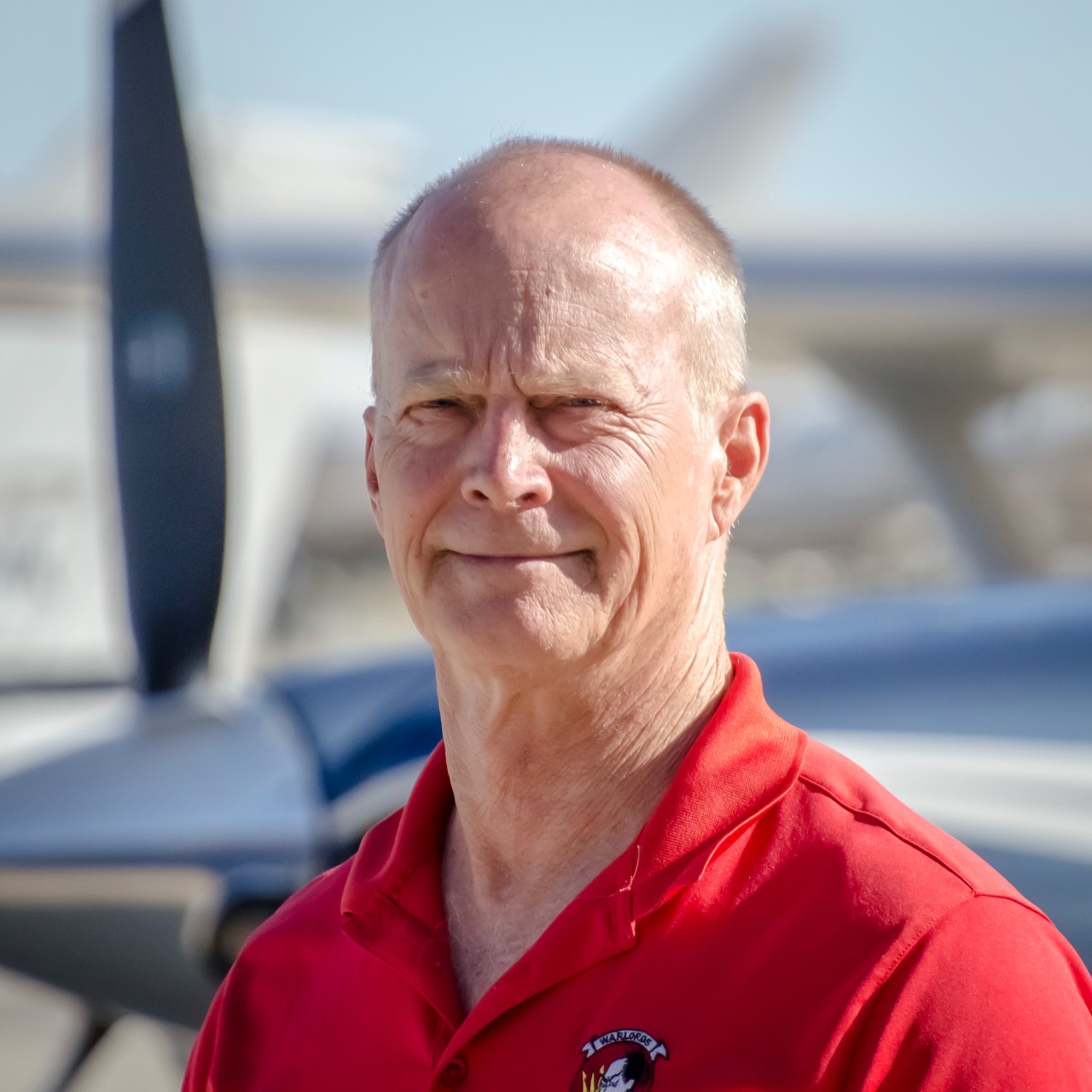 Chief Executive Officer
Total Hours:
2400+ hours in over 40 different RW/FW aircraft.
300+ combat hours in AH-64A
Certifications:
DOD Level III PM/T&E Certification, DSMC, DAU
Education:
Masters of Business Administration, Salve Regina University
BS General Engineering, United States Military Academy
Engineering Test Pilot, United States Naval Test Pilot School
Experience:
Master Army Aviator
Lt. Colonel, US Army (Retired)
US Army Airworthiness Qualification Test Directorate, Edwards AFB
Senior Vice President Operations, Sierra Nevada Corporation
Vice President Corporate Programs, Sierra Nevada Corporation
Project Manager for Longbow Apache Attack Helicopter, US Army PEO Aviation
Department of the Army System Coordinator, US Army Staff, Pentagon
Commander, AH-64D Remote Training Company, Mesa, AZ
Commander, Apache Attack Helicopter Company, Ft. Hood, TX
Awards & Affiliations:
Associate Fellow – Society of Experimental Test Pilots (SETP)
Biography:
Patrick graduated from the United States Military Academy at West Point in 1982. He was a career Army Aviation Officer with over 21 years of active service. Notable events included combat command of an AH-64A Apache Helicopter Company in Desert Shield and Storm; Graduation from the US Navy Engineering Flight Test Pilot School after which serving as an Experimental Test Pilot in many different aircraft including the AH-64D Longbow Apache and the Special Operations MH-60K helicopters. He was selected to form and command the first AH-64D Longbow Training Company; He served in the Pentagon and on the Hill as a Department of the Army System Coordinator and is level 3 certified in DOD Program Management and Systems Test and Evaluation from the Defense Acquisition University.
Upon retiring from the US Army in 2003, Patrick transitioned into the defence industry as a Program Manager for the Sierra Nevada Corporation. Patrick advanced at Sierra Nevada Corporation to the VP of Corporate Programs. He left SNC after nearly 17 years to become the Chief Marketing Office for the National Test Pilot School (NTPS). He was selected by the NTPS Board of Trustees to serve as the CEO National Test Pilot School in Dec of 2022. Patrick lives in Gig Harbor, WA with his wife Kathy and dog Nova. They have 2 married sons who serve in the US Navy and US Army.
Review our pilot course schedule, request a quote for a custom course or find out more about Flight Research International's services.