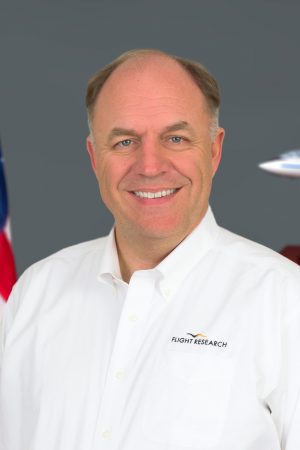 Lead Citation Instructor
"Scruff"
Total Hours:
Certifications:
ATP
CFI
MEI
FE
SUAS
AGI
IGI
Education:
Northcentral University Doctor of Philosophy (Ph.D.), Business Administration
Embry-Riddle Aeronautical University Master of Aeronautical Science (MAS), Management
Boston University Master of Science (M.S.), Mechanical Engineering
Northwestern Oklahoma State University Master of Education (M.Ed.), International Relations
USAF Academy Bachelor of Science (B.S.), Astronautical Engineering
USAF Flight Safety Officer/Investigating Officer/Chief of Safety/Mishap Board President School
Experience:
United Airlines Pilot:  B-737, B757/767, B-777
Montana Air National Guard JFHQ-MT/A3 F-15 MR Pilot
186th Fighter Squadron Commander (F-16) 186 EFS Commander (Deployed F-16 Commander in Iraq)
FedEx Airline Pilot B727
T-37 Instructor Pilot/Flight Examiner
Embry-Riddle Aeronautical University Assistant Professor, Aeronautical Science
Global Aerospace Logistics UAE Air Force Senior Safety Advisor-Operations
3 Rivers Aircraft Management Services (Owner)
Montana State Director of Air Operations, and Assistant Director, J3
United States Air Force ACC/IG Fighter Operations Inspector
Combat Flying:  Operations Desert Storm, Provide Comfort, Southern Watch, Northern Watch, Iraqi Freedom, Enduring Freedom
Instructor Specialties:
Academic Instruction and Practical Application
USAF (AETC) T-37 Chief Spin Instructor, Pilot Instructor Training, Randolph AFB, Texas
F-16 Instructor Pilot and Flight Examiner (All models/blocks:  F-16 A/B/C/D)
F-16 and F-15 Alert pilot (CONUS, Hawaii, Alaska, Canada, Europe)
Review our pilot course schedule, request a quote for a custom course or find out more about Flight Research International's services.