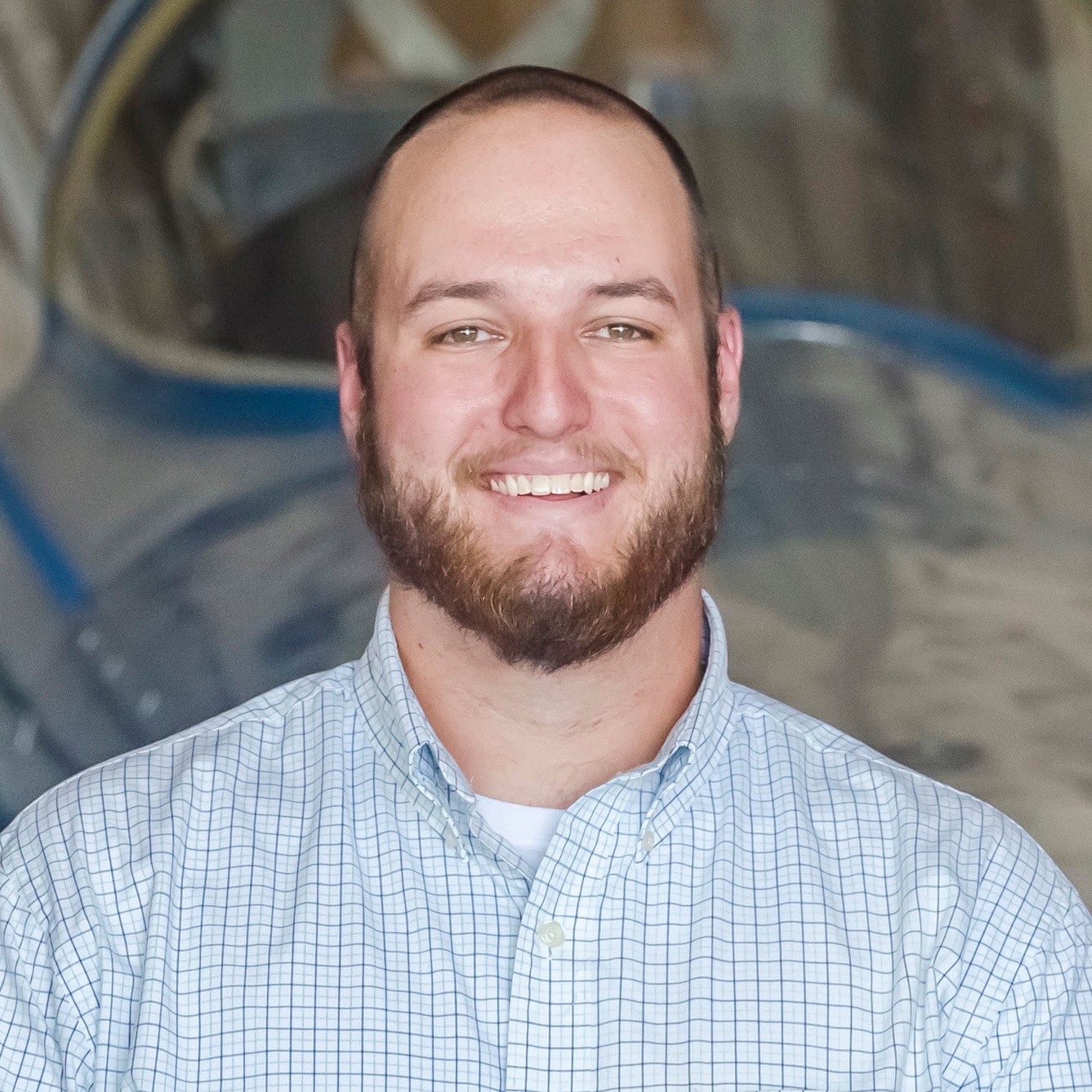 Project Manager
Doug Rybczynski is a test pilot, flight test engineer, flight instructor, commercial pilot, aerospace engineer, and licensed aircraft mechanic with inspection authorization. He has graduated from the Professional Course at NTPS as both a Test Pilot and Flight Test Engineer and holds a Master of Science in Flight Test Engineering from NTPS, Bachelor of Science in Aerospace Engineering from ERAU, and Associate of Science in Aviation Maintenance Science from ERAU.
Doug has approximately 1,800 flying hours in over 65 unique types of aircraft including experimental light pistons, transport category jets, military jets, gliders, and single-engine seaplanes. As a flight test engineer, he has worked on flight test specific modifications for fuel testing, electric propulsion integration and test, hydrogen-electric technology demonstration, flight test instrumentation installations, and authored test plans for high angle of attack and spin characteristic certification testing. As a mechanic, he has experience with flight-test specific equipment installations and calibration and periodic inspections on certified and experimental aircraft ranging from small piston singles to military jets.
Email:
Review our pilot course schedule, request a quote for a custom course or find out more about Flight Research International's services.